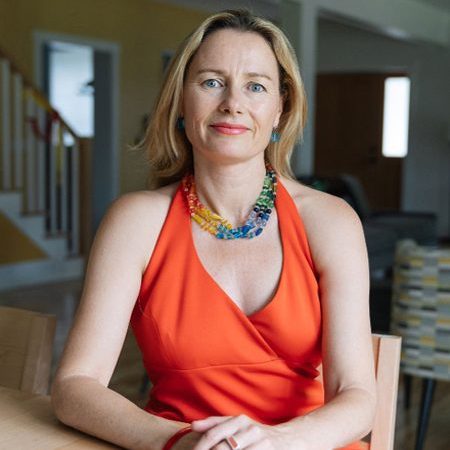 Sienna Radha Craig is Professor of Anthropology at Dartmouth College in Hanover, New Hampshire (USA). Raised in Santa Barbara, California, she received her BA in Religious Studies from Brown University (1995) and her PhD in cultural anthropology from Cornell University (2006).


Craig is the author of The Ends of Kinship: Connecting Himalayan Lives Between Nepal and New York (University of Washington Press, 2020), Mustang in Black and White, with photographer Kevin Bubriski (Vajra Publications, 2018), Healing Elements: Efficacy and the Social Ecologies of Tibetan Medicine (University of California Press, 2012) and Horses Like Lightning: A Story of Passage through the Himalayas (Wisdom Publications, 2008). She is the co-editor of Medicine Between Science and Religion: Explorations on Tibetan Grounds (Berghahn Books, 2010), and Studies of Medical Pluralism in Tibetan History and Society (IITBS, 2010), among other publications.


Craig's work has been supported by the National Science Foundation, the John Simon Guggenheim Foundation, the Social Science Research Council, and the Wenner GrenFoundation for Anthropological Research, among other sources. From 2012-2017 she served as co-editor of HIMALAYA, Journal of the Association for Nepal and Himalayan Studies, and she is an Executive Council member of the International Association for the Study of Traditional Asian Medicine (IASTAM).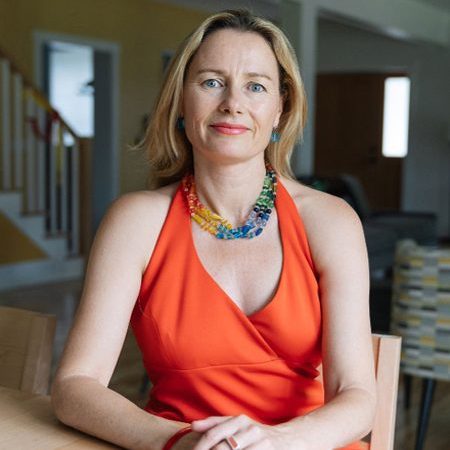 Craig enjoys writing across genres and has published poetry, creative nonfiction, fiction, and children's literature in addition to scholarly works in medical and cultural anthropology. Her children's book, Clear Sky, Red Earth: A Himalayan Story, featuring artist Tenzin Norbu's paintings, is in its third edition (Mera Publications, 2018) in English and has also been published in Tibetan (TALI, 2011). Craig has also collaborated with composer Andrea Clearfield, writing libretto for original works, including those that reflect Tibetan and Himalayan culture, Tse Go La and Khadroma.